Brushed Monkey was founded in 2007 out of Donnie's garage. As you can imagine, we very quickly outgrew the cramped space. Since the beginning Donnie has curated his team in an unconventional and inspired way, hiring true artists and teaching them the skills to become contractors.
We are not just painters, we are artisans.
​
From there, Brushed Monkey never looked back. Over the last twelve years, Donnie's vision has cascaded into an award-winning, person-focused team. Together we have built a painting business unlike anything else in Minnesota. Our expert crew's skills go far beyond perfectly painting your walls. We create beautiful faux finishes, fine venetian plasters, and the most breathtaking custom murals.
Best of Houzz Service Award of 2018

Best Painting Contractors of 2020 by Minneapolis Award Program

Best Painters of Minneapolis 2015 & 2016 by Best Businesses
Brushed Monkey specializes in refinement, from painting walls ceilings and faux finishes to cabinets and trim enamel and more.
​
When it comes to our crew, many are semi-professional artists too. So, if original Minnesotan art is what you're looking for, then original Minnesotan art is what you'll get.
November Walk Home
Monotype 11" x 15"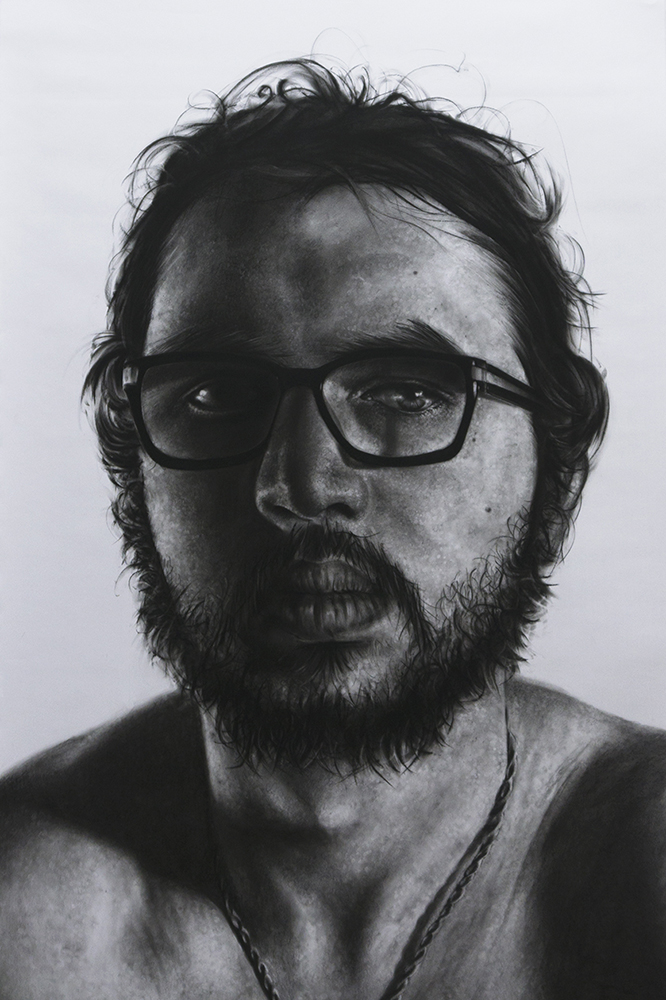 Kyle
Charcoal 6' x 4'
Silk Web
Charcoal on Bristol 11" x 14"
Concentration
Colored Pencil
Josef
Colored Pencil
Lucky Charms
Colored Pencil
Menace
Generously Salted
Exposed, Self-Portrait
No 4
Oil on Wood
No 8
Oil on Wood
No 2
Oil on Wood
Where Yarn Comes From
Copic Marker/ Color pencil 11" x 14"
Trail Snack
Digital
No 9
Oil on Wood
No 11
Oil on Wood
No 14
Oil on Wood
No 6
Oil on Wood
Dog
Watercolor
Abstract
Abstract 2
Lust
Color Pencil
Same Difference
Color Pencil
No. 2
Oil on Wood